Todd's Phillips Story 
I am the co-founder of APB.  I helped start this company as a way for us to recruit talented, top in class, leaders in the public safety industry to build safety products and programs to help everyday citizens be safe. 
Why the APB Team 
Our team has been thoroughly tested with real life experiences in public safety emergencies.  Here are just a few bullet points of our team world experiences:
Special Investigation

Gangs and Organized Crime
Police Intelligence

Patrol
Police Training Unit
Street Crimes Units
Homicide Investigations

S.W.A.T. / E.R.U. Operators

Us Military Training Unit

Military Special Operations
Retail Security 
 Professional MMA/Kickboxing
Police Planning
Police Leadership
Military Leadership
Federal Partnerships with:
ATF
FBI
HSI
DEA
US Marshals
 Homeland Security 
Executive Leadership Team
David Ashford, Chief Executive Officer
David Ashford is a retired Sergeant with he Lexington Police Department and the current President of Integrated Security Solutions, a retail security technology provider.  While at the Lexington Police Department, David served on the Emergency Response Unit tactical unit.  During his assignment with the team, they earned medals as one of the top two team in the World S.W.A.T. competitions.  David also was a certified KLEC trainer and helped introduce modern police response to an active shooter at the Lexington Police Department and Central, KY.  David also served as a US Marine where he was a certified sniper.
Todd Phillips, 

Co- Founder / President
 Todd Phillips has served with the Lexington Police Department for two decades.  Todd is a Sergeant with the Gang and Organized Crime Unit.  For 90% of his career, Todd has focused on violent offenders who are a significant risk to the community of Lexington, Fayette County, KY and surrounding counties.  Todd has worked closely with the FBI, ATF, DEA, HSI and US Marshals on strategic federal cases for over a decade of his career.  Todd is considered an expert with police intelligence and advanced investigations.  Todd is also a certified KLEC instructor with the state of Kentucky and considered an expert on gangs and organized crime in Federal, State and local KY courts.
Beth Rose, Senior Board Member
Beth Rose is with the executive leadership team at Integrated Security Solutions.  Beth has significant technological experience at the corporate level.  Beth has worked closely with technical teams at Lexmark where she started her corporate career.  Beth is a seasoned project manager that has lead teams in servicing some of the largest name in the retail space.  Beth serves on the APB leadership board as an owner and senior advisor on growth and planning.
Operational Leadership Team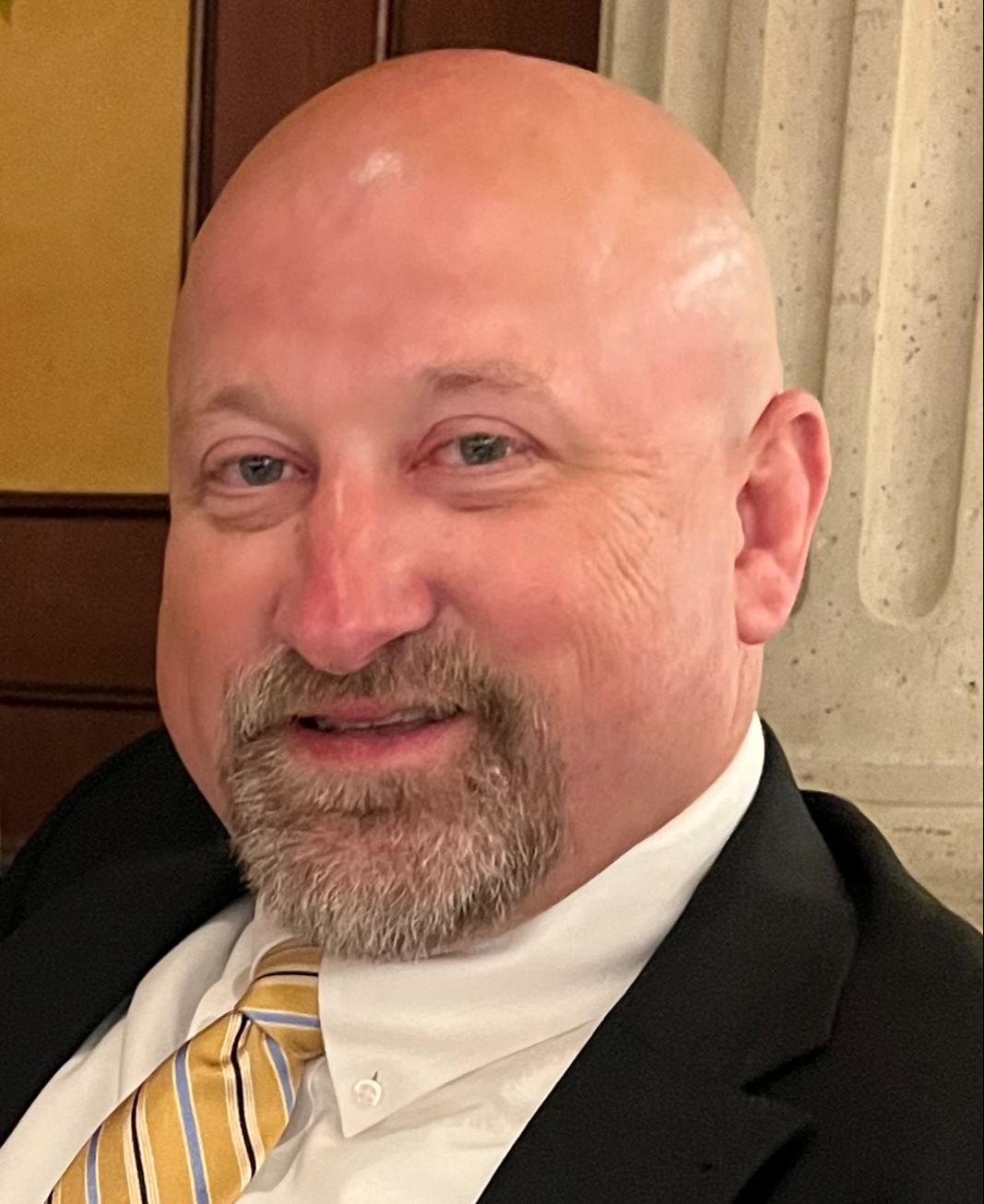 Scott O'Brien, Vice President Of Operations
Scott O'Brien is a retired, 22-year law enforcement veteran.  Scott is a former Criminal Intelligence Analyst for the Kentucky Office of Homeland Security (KOHS). In addition to the KOHS, Scott is the former chair for the Kentucky Organized Crime Working Group which provided information and intelligence to federal, state, and local law enforcement agencies regarding criminal activity specific to transnational criminal organizations, gangs, and drug trafficking.  Scott designed and instructed the popular active aggressor training for the Kentucky Office of Homeland Security, "Stay Alert, Stay Alive," as well as the train-the-trainer course "Stay Prepared, Stay Alive".  Prior to his employment with Kentucky Homeland Security Scott served in multiple law enforcement capacities specializing in investigations, intelligence and training. Other roles included major crimes investigations and tactical team leader for the Northern Kentucky Emergency Response Unit. Scott's last three and half years he was appointed to the Chief of Police for the Dayton Police Department. He is also a graduate of the FBI National Academy Class 221. 
Noah Wallington, Vice President Of Sales
Noah Wallington comes to us as a 24-year veteran of the United States Army.  He has served his country in many different capacities to include security operations while deployed overseas.  He is currently a Senior Drill Sergeant in the U.S. Army Reserve.  A leader by nature, Noah has most recently displayed the ability to manage and grow a distribution center capable of supporting an area encompassing multiple states.  Encouraging effective communication with fellow managers, employees and business partners is a key part of his success in demanding markets.  Previously, as a six-year business owner, Noah has implemented the leadership skills instilled from the military and supervised the proper methods of construction, maintaining high levels of performance in all aspects.  Leadership is his strength.  Throughout it all, Noah has repeatedly proven his ability to lead through diverse and challenging situations.  He constantly applies his attained skills from the military to his civilian career and vice versa.
Lonnie Correll, Sales
Distributor and sales rep for Compliant Training & Services in Ohio and Indiana
Brad Simpson, Sales
Distributor and sales rep for Compliant Training and Services in Alabama & Tennessee
Heidi Brown, Sales
 Distributor and sales rep for Compliant Training & Services in Virginia & West Virginia 
Michelle Remark, Operations
Logistics manager, Facility Threat Assessor, and trainer for our retail and organizations division.
Edwin Garcia, Operations
Defensive Tactics Trainer for our Compliant Training and Services division. 
Gregg Muravchick, Operations
Facility Threat Assessor and trainer for our retail and organizations division.
Chris Sizemore, Operations
Defensive Tactics Trainer for our Compliant Training and Services division. 
Contact Us Today
Join our THINK SAFE community.  Let us help you be prepared and be safe.
If you would like more information, submit the form below and someone from our team will contact you.